Experience. Facilities. Quality.
In 1949, D. Felipe Jiménez Mateo founded FEJIMA electromechanical workshops in Cartagena, Murcia.
Since then the company has always been known for providing efficient service and quality in their procedures, while implementing state-of-the-art technology thanks to a highly qualified team.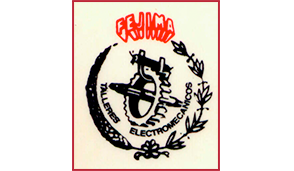 Leaders in infrastructure
Headquarters in Cartagena, with 9000 m2.
Test Bench for electrical motors and generators.  
Overhead Cranes up to 64 Tons
Dynamic balancing machines up to 20 tons.
Vacuum Pressure Impregnation (VPI) tanks.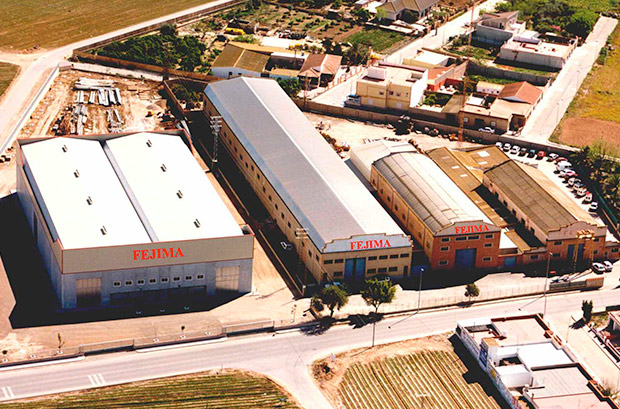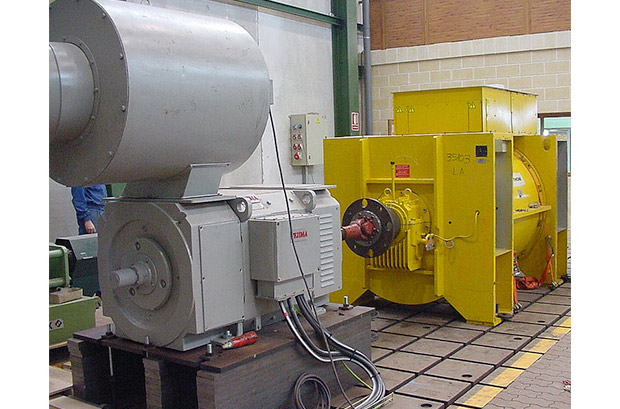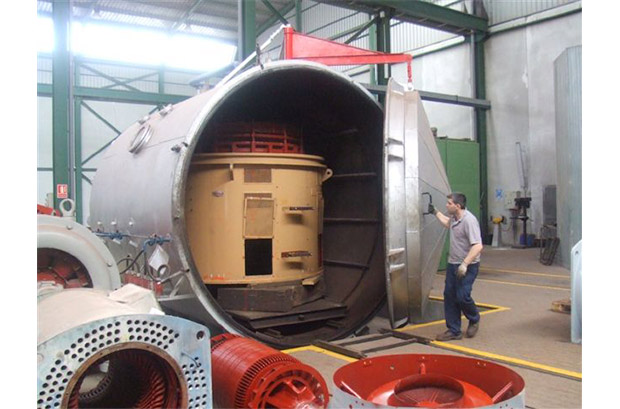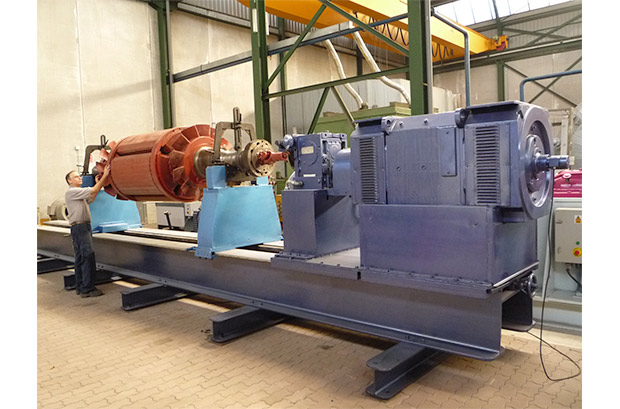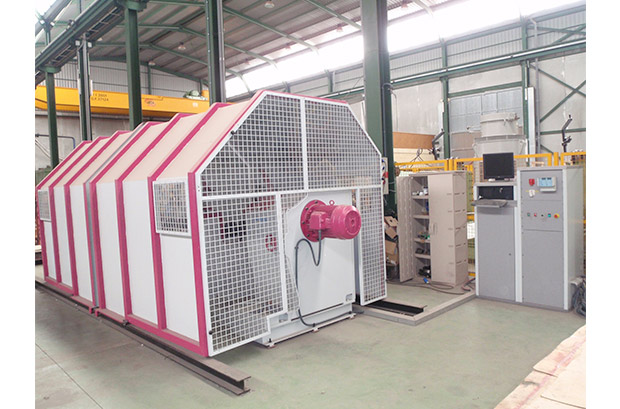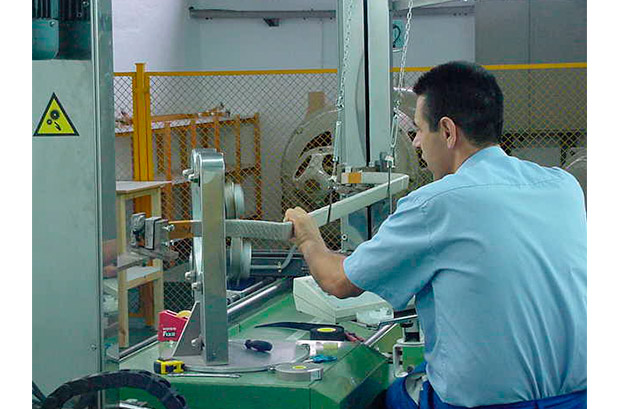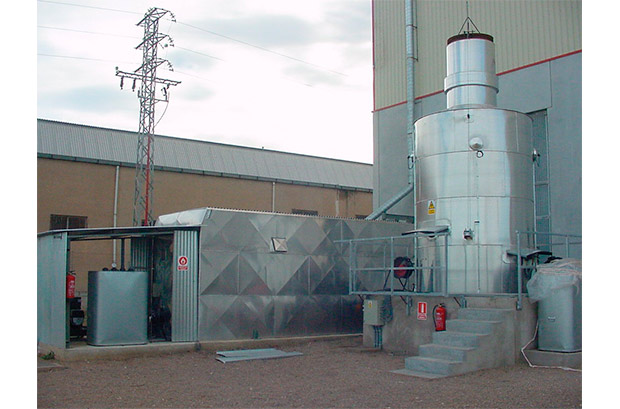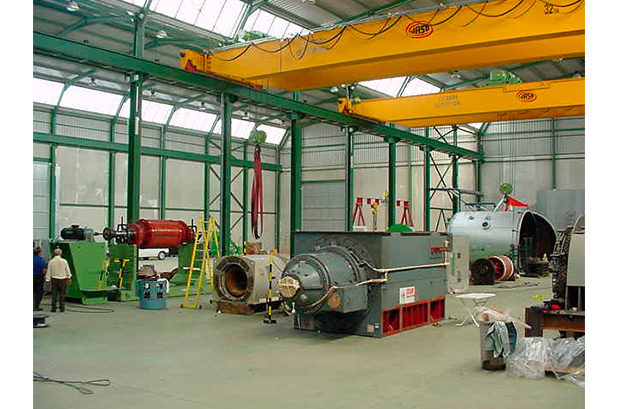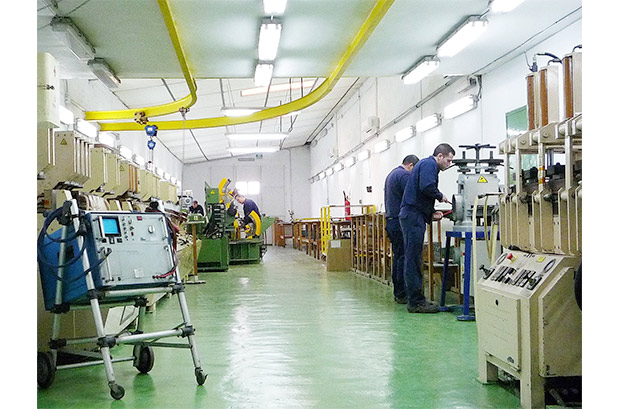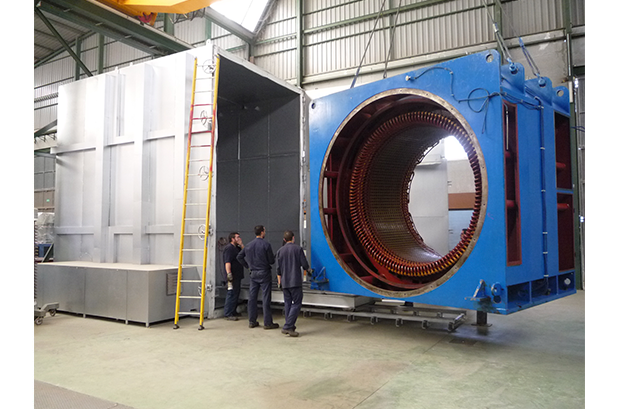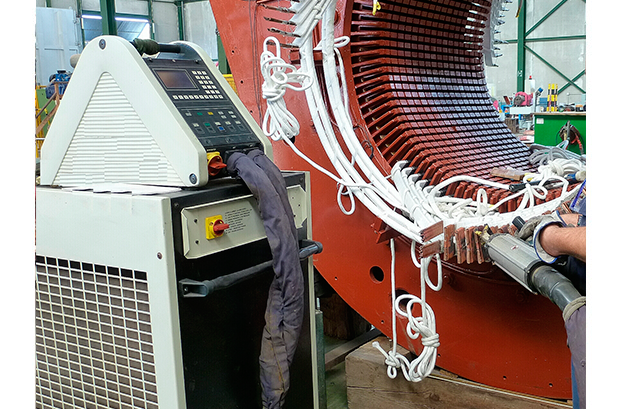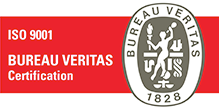 Certificate of quality management system ISO 9001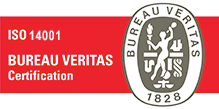 Certified environmental management system ISO 14001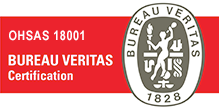 Certificate management systems of health and safety at work OHSAS 18001

Certification as ATEX machinery repair shop